Have You Forgotten?
Views:50 Author:ARTAMBER Publish Time: 2019-05-06 Origin:Site
As a more than 40-year-old "old man", moving is not an easy job, so some things that can't be used are ready to be dealt with.
"Dad, Dad, do you want any more of these antique blocks?" It was the voice of my son that came from my ear. Watching him struggle with the box of toys. Thoughts were pulled back to me at his age.
This is my father's hard work for a long time, to buy me the first birthday present-building blocks. Today's children may not be able to understand my feelings at the time and understand what this gift means to me. My father was an ordinary factory worker with a meager income to feed our family. So I didn't ask my father since I asked for toys because I knew the conditions at home were not allowed and those toys were themost expensive luxuries in my eyes. Until my birthday at the age of 6, father put this gift into my hands, seems to be a little guilty said: "My dear son, father is a useless person, failed to give you the best life, buy you those fun toys, father sent your building blocks, also not valuable, Dad hope you use their own hands to build your own tomorrow." "Perhaps the reason for the first toy, perhaps the reason for the natural love of building blocks, this toy accompanied me for more than 30 years, even I forgot to forget it in that corner." To this day, it was turned over by my son again.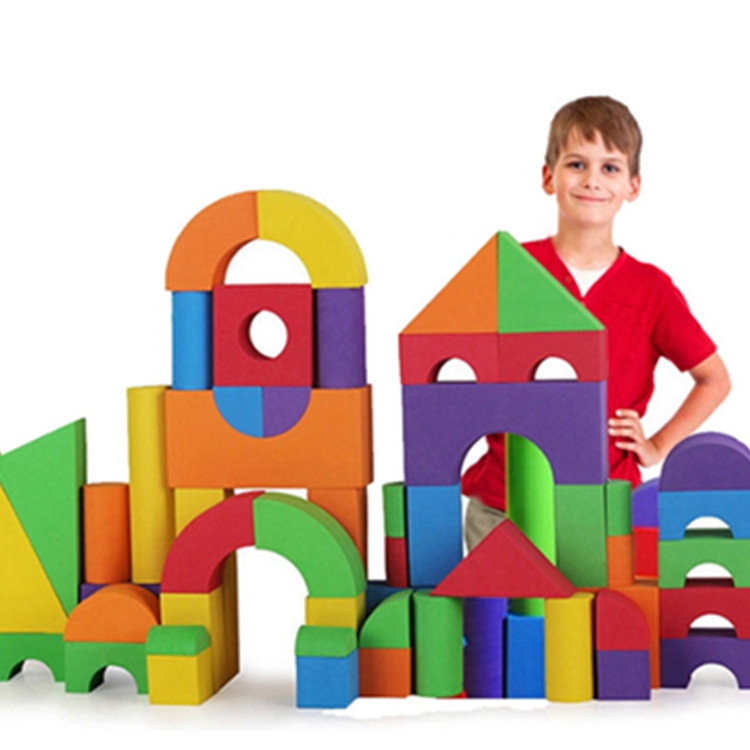 It's like God made a joke with me, and now I'm a toy producer. Not a success of me, there is a not big toy company. Just as a lot of people don't know me, my company isn't so conspicuous. The brand is not so big. But I can also be proud to tell you, tell my father, my toys, very cheap, very safe, to too many children to bring joy.
Time doesn't stop because someone stops, but these toys can, even if you put it in an unknown corner, and when you open it, it's still the best childhood and companionship that will greet you.