Magic Effect of Paper Clips
Views:60 Author:Site Editor Publish Time: 2019-06-21 Origin:Site
Paper clips are to an office supplies list what the wheel is to industry and commerce. They are very indispensable. Today's clips have come a long way from their simple silver-colored metal coil past.

Invention of Paper Clip
In 1835, John Ireland,a New York physician,developed a machine to mass-produce straight pins. These straight pins were intended to hold pieces of fabric together that were waiting to be sewn.Many people began using these straight pins to hold papers together, giving birth to the metal paperclip.Since metals were not widely available and easy to use until the mid 19th century,it took 600 years for the paperclip to be invented.The disadvantages of the straight pins were that they often left rust marks on papers,cut the hands of their users, and did not efficiently hold the papers together.Johan Valler from Norway invented and patented the first paperclip.He traveled to Germany to patent his design in 1866. In 1899, the British company, GemManufacturing LTD., created the "gem" paperclip, which is the common paperclip we still see today.
Some of the most popular versions are plastic paper clips, which come in a variety of colors, as well as vinyl-coated and lacquer-covered clips, also available in a range of bold, bright or shiny hues. Clips also have many fastener cousins, including butterfly binder clips, push pins, staples and even rubber bands -- but it is the paper clip that remains an essential part of any professional business supplies needs.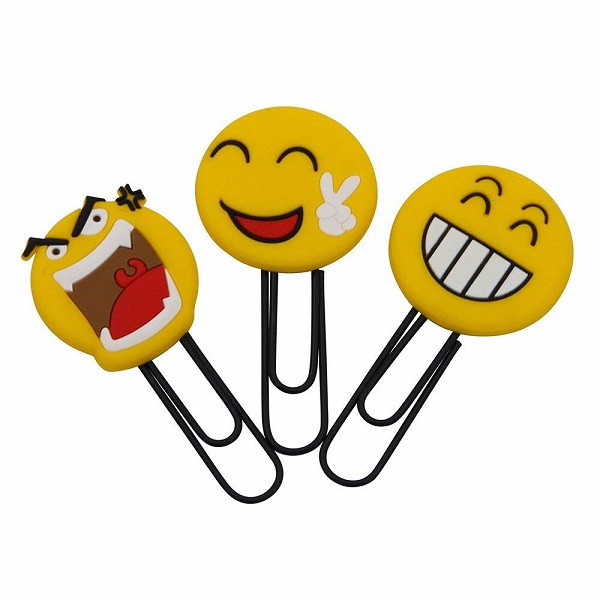 Usage of Paper Clips


Standard Paper Clips Do a Good Job of Keeping Sheets Together
The basic 1-inch steel paper clip has the key job of attaching sheets of paper together so that subject-specific material or chronological content can be grouped accordingly. Business and home offices should always have ample numbers of these basic clips on hand, particularly for fastening together reproductions of bulk documents.
What Shapes and Sizes of Paper Clips Are Available?
Besides the standard 1-inch coiled steel wire clip, many paper clips come in different shapes and sizes for sheer functionality or for a unique look. Jumbo clips, at 2 inches in length, can keep up to 20 sheets of paper together securely. Large triangular folded clips can hold even more. Mini clips, at less than an inch long, help keep smaller sheets of paper together, like those torn from a 5 x 8 inch notepad, without making the attachments unwieldy. For fun, circular eye-style clips or bow-tie shape clips are available as well, and they hold as many sheets of paper together as the standard varieties.
Paper Clips Are Useful for Color-Coding Documents
Today's vinyl-coated and plastic paper clips come in the array of colors you need to highlight individual sheets of paper that contain important notes or content among all the rest of the paper in your notebook or inbox. You can also use single colors to designate individual sheets specific to certain subject matter, which is particularly useful if you have to prepare indexes or tables of content.
What Kind of Paper Clips Should You Use for Special Documents?
Some of your documents might be delicate or particularly prone to marks and indents. Plastic paper clips are lightweight, so they'll keep delicate sheets together without bending or creasing borders or corners. Vinyl-coated paper clips are a good idea when you are concerned about overexposure to moisture or a lot of handling. They're rust resistant and sturdy enough to keep important pages grouped together securely.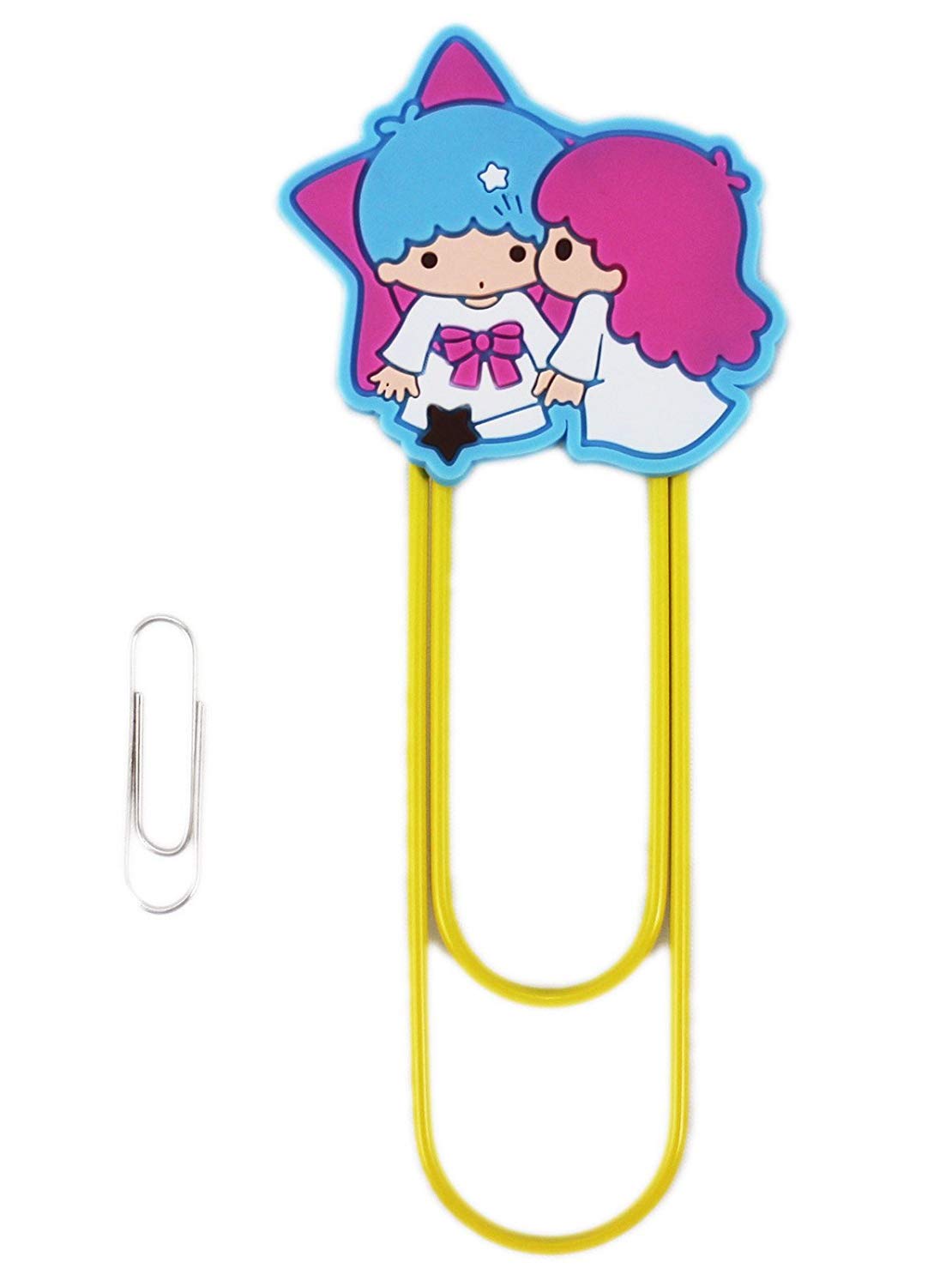 What Else Can You Do with Paper Clips?
iPhones required a paper clip to eject the sim card.

Clean out your computer keyboard and roller thing.

Bending the two sides of the paper clip into 90 degrees can be used as a mobile phone bracket.

Act as key ring.

If the zipper ring of the bag or the pen bag is lost, you can also directly put the paper clip on the zipper pull ring and continue to use it.

Fixed shoulder strap.

Add a rubber band, you can store the headphone cable.

Modeling bookmarks.

Snack bag can be sealed with paper clip if snack has not been eaten up.

Metal paper clip, it is texture, simple and generous which meets the girls' picky choices for hairpin.