TOYS RECOMMENDATION FOR EXERCISING BABY'S HAND-EYE COORDINATION ABILITY
Views:53 Author:Site Editor Publish Time: 2019-06-01 Origin:Site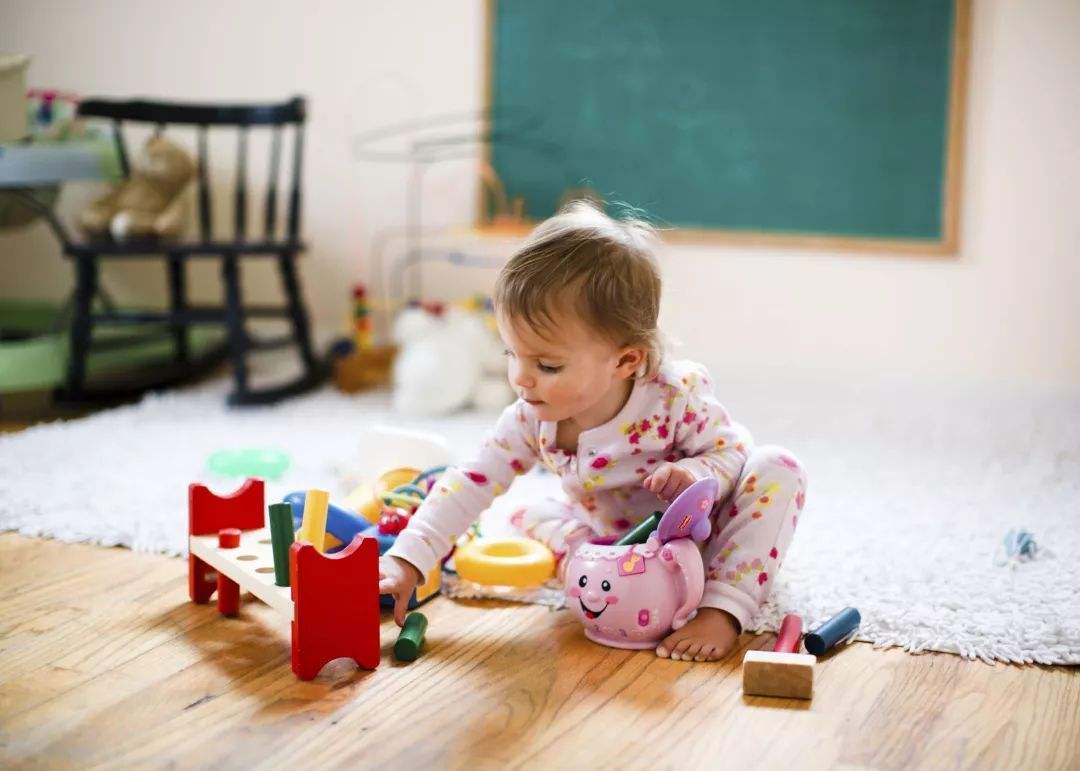 TOYS RECOMMENDATION FOR EXERCISING BABY'S HAND-EYE COORDINATION ABILITY
Parents accompanying children to play with toys, not only can enhance the parent-child relationship, but also improve the baby's motor skills and hand-eye coordination. Choosing some suitable intelligent educational toys can do more with less.
1.Stacked Toys
There are so many kinds of stacked toys in the market, and the Matryoshka is very typical. This kind of stacking action is very simple for us, but for the baby, the feeling which the corresponding size control and the upper and lower sides fit together is a kind of training that is very beneficial to the muscles of the fingers.
There are many similar toys, such as stacked rings, stacked towers, stacked bowls, stacked cups, stacked eggs,etc. They all play a similar role.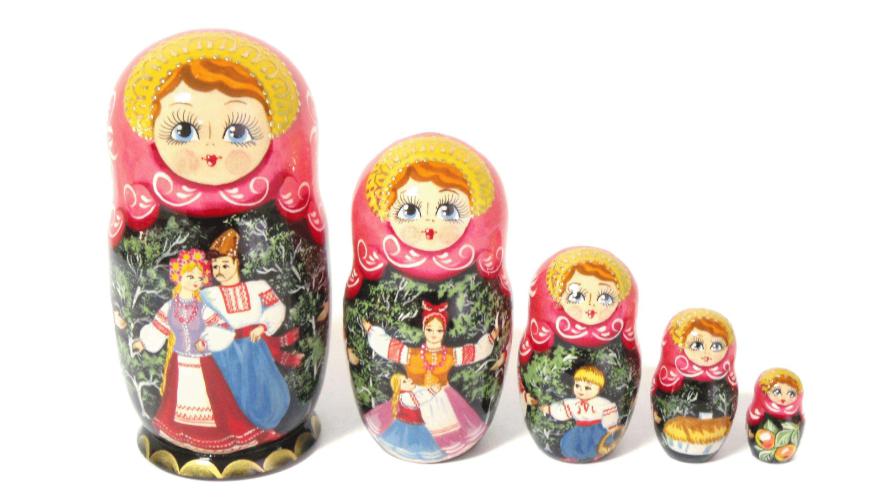 2.Building Blocks
Every child's childhood memories must be indispensable about building blocks. It seems that the baby just build up blocks and push down it simply. It don't make sense. In fact, the baby can gradually cultivate the perception of space in the process of accumulation, and wants to build higher,the more harmonious the hand and eye, even if it is meaningless to the action of our adults, it can make the baby feel a simple causal connection.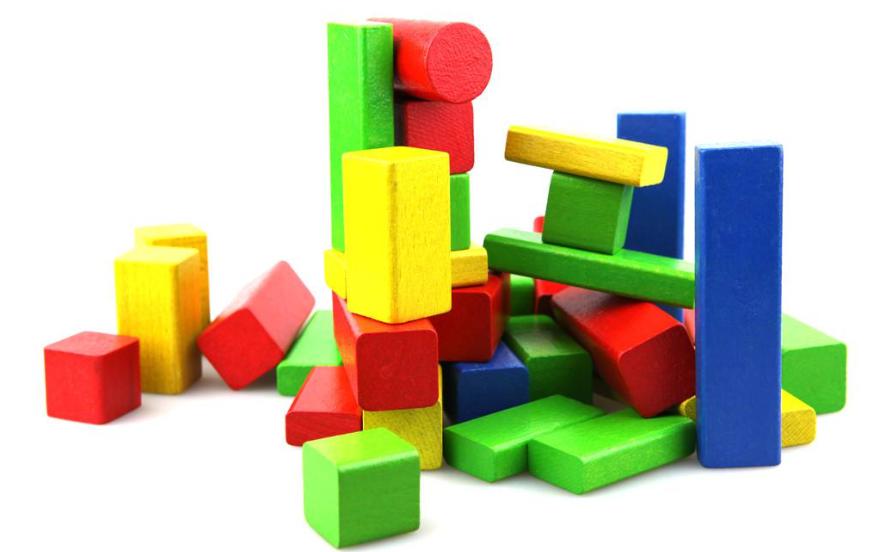 3.Beating Toys
This can be said to be an upgraded version of the stacked rings. The baby uses the tool instead of getting it directly. This makes more difficult to control hand muscle. At first, the baby may not be able to do it well, and it will be great after the guidance!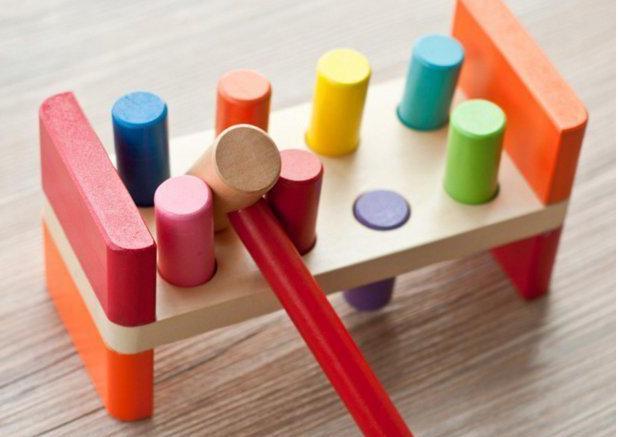 4.

Beads Lacing Toys
Beads lacing toys are the same as other fine-action toys. Through the threading action, it can cultivate the coordination ability of the baby's eyes and fingers. Finally the baby will complete the fine movement accurately, and the children will be trained concepts of color, shape, classification and beauty. For example, beads lacing toys are introduced before,they combine the development of games and aesthetics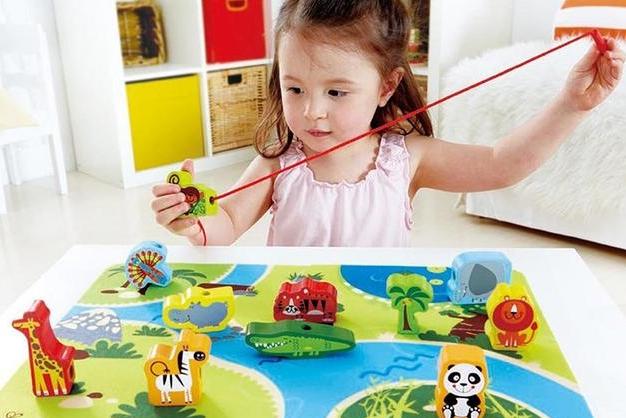 5.Stuffing Toys
Stuffing toys are suitable for younger babies. The simple stuffing action not only can cultivate the baby's fine movements, but most importantly, it cultivates the cognitive ability of the shape.
While cultivating the baby's fine movements, these toys can also cultivate the baby's ability to concentrate at the same time, observe the ability to distinguish things, the concept of size, shape, color and classification awareness. So choosing the right intelligent educational toys are very helpful for the growth of young children.