Tips for Puzzle Toys Choice
Views:56 Author:Site Editor Publish Time: 2019-06-21 Origin:Site
Your child's road to success starts at an early age, and educational toys are the ideal foundation for their adventures! Our collection of kids educational toys are designed to help your child enjoy playtime while building on learning essentials. Choose from building block toy, magnet white board and Magnetic puzzle drawing toys and even animal figures. Go pre-historic with dinosaur figures and explore history or expand their imagination with a full art set! Wherever their interests may go, be prepared with the best in educational toys.
Drawing Toys
An artist at heart starts at an early age, and drawing essentials are a great way to filter and mold their imagination. A world of art awaits with the 140-Piece Art Set which comes in a wooden case for easy portability. This set comes with everything they'll need to practice their artistry skills and keep creativity flowing. Experiment with color pencils, pastels, watercolor paints, and so much more. Take wall art to the next level with the magnetic writing board which comes with learning buttons and speakers. This drawing board keeps your furniture clean by using magnets instead of ink. Equipped with animal stamps, easy slide eraser, and multi-color quadrants, your artist will create masterpiece after masterpiece.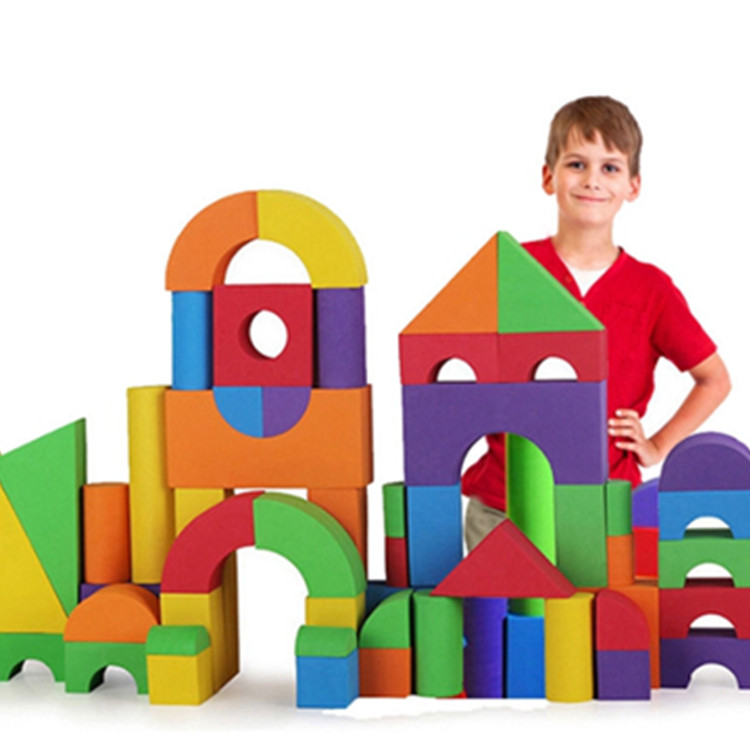 Founding blocks to a child are very significant, so why not opt for the best in early development toys? Start their playtime with a play mat designed to be colorful and toddler friendly. Crafted with the primary colors: red, green, purple, yellow, blue, and orange, your toddler will be learning colors in no time. Equipped mat is made of soft foam and covered with a non-toxic material for safe play. They'll be able to crawl, walk, and run on this built to last mat, crafted with durable vinyl structure. Use it inside and outdoors! For the wilder of spirits, the big foam blocks are great for developmental skills, including color recognition and motor skills. Each block is light weight so all toddlers can participate in the fun! Graduate to a full developmental set with the Musical Learning Activity Cube. This hands-on toy comes with over 10 features, plus lights and sound to develop skills such as communication, hand-eye coordination, and even strength control. This interactive cube creates enjoyment for little ones anywhere.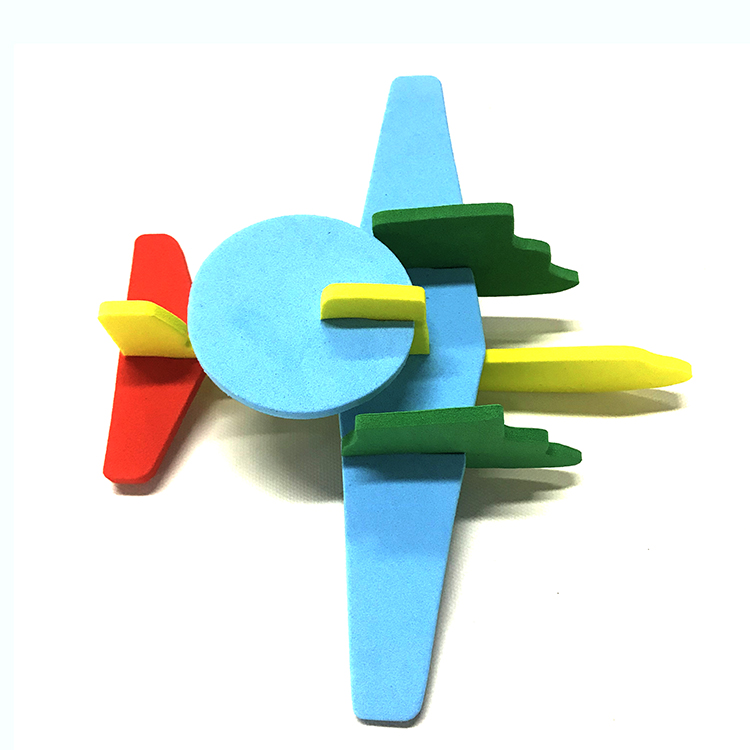 Puzzles offer a fun way to develop fine motor ability. Children need to develop strength in the muscles in their fingers so that they can grasp things and hold onto them. This will later give them the ability to hold a pencil.
Puzzles offer children an opportunity to develop many language skills. When a child asks for a certain piece they will often describe what they are looking for. For example, the round piece, the blue bumpy piece, etc. Puzzles are often used when working with Autistic children who have delayed speech ability as a playful tool to encourage speech.