Toy Shopping Tips
Views:50 Author:ARTAMBER Publish Time: 2019-05-10 Origin:Site
Not at ease with domestic milk powder, you can surf foreign milk powder. If the domestic toys do not have confidence, think the mall genuine expensive, the same can be Amoy foreign toys, although many foreign toys are produced in China, but the export product safety standards are higher than the domestic. There are netizens mother to their son in the Amazon site Amoy toys, "although the freight is not low, but the final price is still cheaper than domestic, than in Taobao buy also rest assured." "And for example, he once Amoy a music crawling snail, in the domestic shopping malls sold for 260 yuan, and in the United States Amazon Price is 14.97 U.S. dollars, freight 12 dollars, a total of 26.97 dollars," than in the domestic purchase is cheaper. "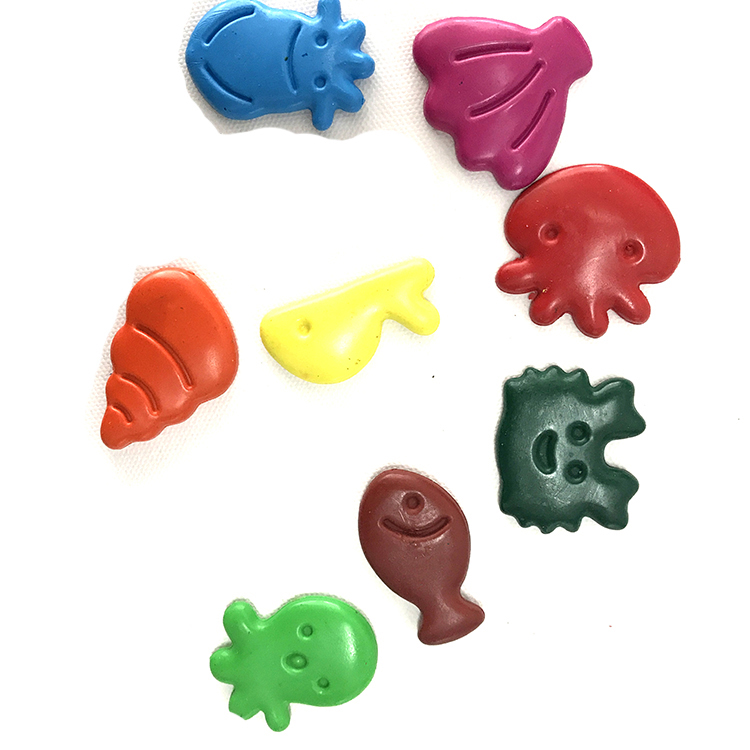 The child grows fast and most toys won't play long. Some moms will be children do not play toys to second-hand shopping malls transfer, many are genuine, color is good, affordable. Second-hand toys have the advantage of long-use, pollutants have been scattered, but it is best to clean the disinfection before giving children to play.
Toys are too expensive, quality and insecure? It's better to give your baby a D IY toy yourself. A thoughtful mother can take advantage of homemade toys such as cartons and bottles in her life, "environmentally friendly and fun." "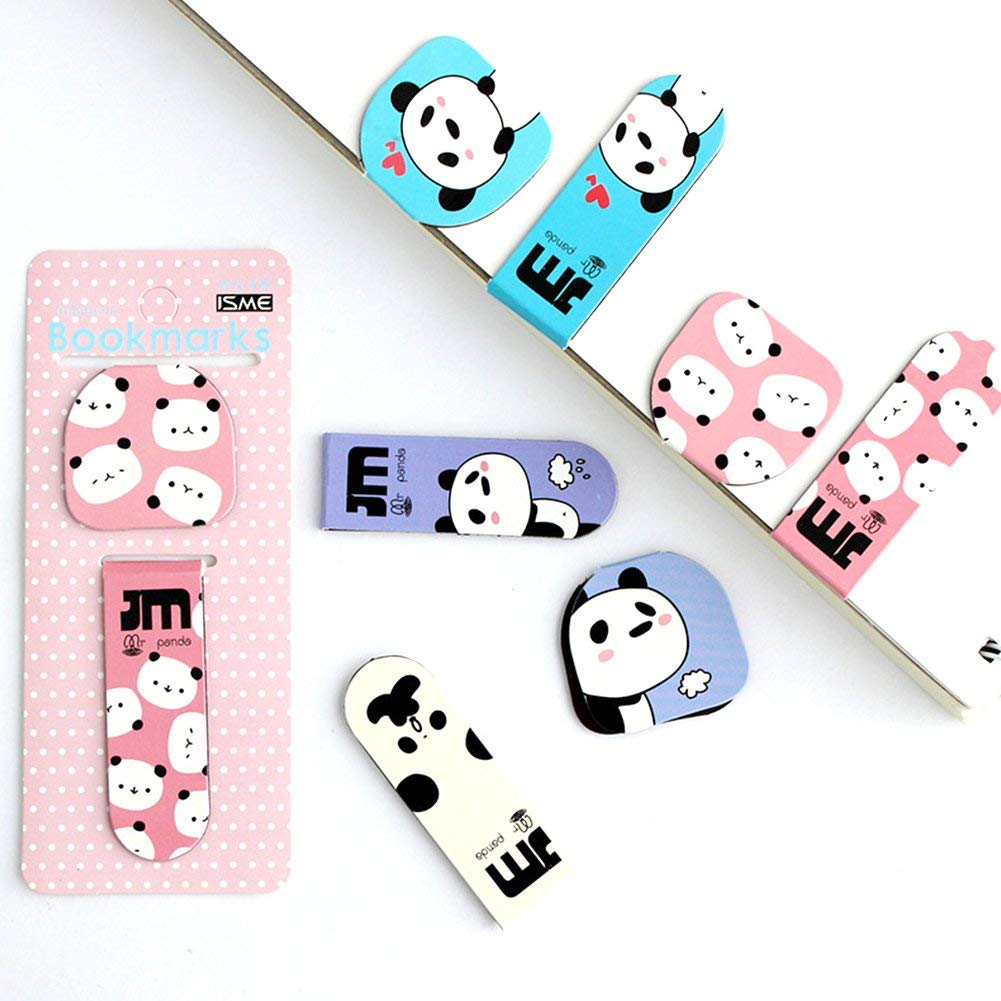 In comparison, second-hand toys are more suitable for today's mommy. Overseas purchases, after all, also have the thought of high pregnant women, not affordable. DIY Toys This is for some mommy line. But now most women are not as good at handwork as they were before. DIY Toys Beware of small babies also hate. Second-hand toys are more affordable. It's like mommy likes to wear old clothes to newborn babies. It's less likely to hurt your baby.