Who Invented the Crayon?
Views:72 Author:Site Editor Publish Time: 2019-02-13 Origin:Site
The history of the crayon is not entirely clear. The word "crayon" dates to 1644, coming from the French word craie (chalk) and the Latin word creta (Earth).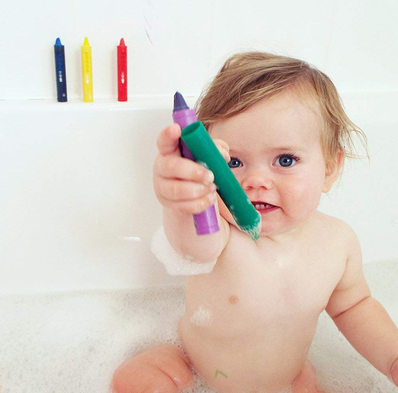 The notion to combine a form of wax with pigment actually goes back thousands of years. Encaustic painting is a technique that uses hot beeswax combined with colored pigment to bind color into stone. A heat source was then used to "burn in" and fix the image in place.Pliny the Elder, a Roman scholar, was thought to describe the first techniques of wax crayon drawings.
This method, employed by the Egyptians, Romans, Greeks and even indigenous people in the Philippines, is still used today. However, the process wasn't used to make crayons into a form intended to be held and colored with and was therefore ineffective to use in a classroom or as crafts for children.
Contemporary crayons are purported to have originated in Europe, where some of the first cylinder-shaped crayons were made with charcoal and oil. Pastels are an art medium having roots with the modern crayon and stem back to Leonardo da Vinci in 1495. Conté crayons, out of Paris, are a hybrid between a pastel and a conventional crayon, used since the late 1790s as a drawing crayon for artists. Later, various hues of powdered pigment eventually replaced the primary charcoal ingredient found in most early 19th century products. References to crayons in literature appear as early as 1813 in Jane Austen's Pride and Prejudice. Joseph Lemercier (born in Paris 1803—died 1884), considered by some of his contemporaries to be "the soul of lithography", was also one of the founders of the modern crayon. Through his Paris business circa 1828 he produced a variety of crayon and color related products. But even as those in Europe were discovering that substituting wax for the oil strengthened the crayon, various efforts in the United States were also developing.
Crayola did not invent the crayon. Records show that Europe was the birthplace of the "modern" crayon. The first crayons were made from a mixture of charcoal and oil. Later, powdered pigments of various hues replaced the charcoal. It was discovered that substituting wax for the oil in the mixture made the sticks sturdier and easier to handle.
Crayola Crayons were invented by Binney & Smith in 1902 and first offered for sale in 1903. Alice (Stead) Binney, a school teacher and wife of co-founder Edwin Binney, suggested the company manufacture an inexpensive alternative to imported crayons of that era. The trade name Crayola was coined by Mrs. Edwin Binney who joined the French word "craie," meaning stick of chalk and "ola" from the word "oleaginous," meaning oily. Crayola Crayons are made primarily from paraffin wax and color pigment. The Crayola brand celebrated its 100th anniversary during 2003 and today we manufacture over 3 billion non toxic crayons each year.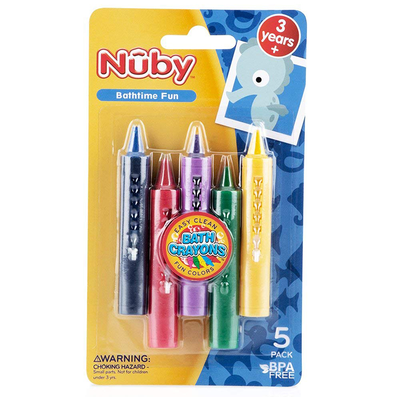 Click here to learn more about the product>